Metal Blade Records and Behemoth issued the following statement earlier this week:
"BEHEMOTH leader Nergal has just found out he needs a marrow transplant to fight the sickness he has recently been diagnosed with (leukemia). In light of this he wants to remind everyone about the need to be on the marrow registry. The more people get tested and donate, the more of a chance for life there is for him and people in the same situation."
The whole Graveside team would like to wish Behemoth, Nergal, and his family all the best in this difficult time. You will be in our thoughts, anyone interested in donating marrow to help others like Nergal please visit www.marrow.org for more information.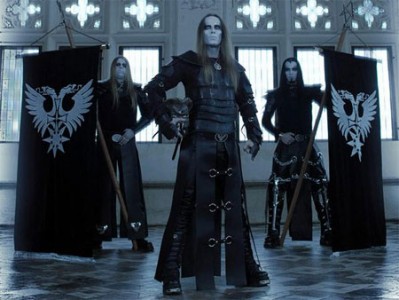 Source:http://www.behemoth.pl/site/index.php/eng