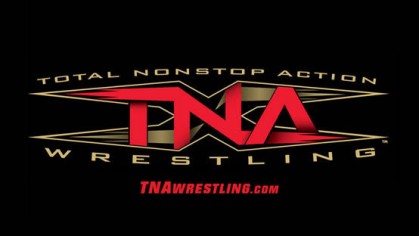 TNA keeps raising the bar in hopes of beating out the competition with it's unpredictable world class talent, back to basics brutality, and familiar faces from the past. The world has finally started taking the 'little promotion that could' much more seriously since the biggest stars in the industry have put a large chunk of they're career earnings on it's success. The promotion is now doing something just for the fans that to my knowledge has never been done before. Giving some of the best in the history of hardcore wrestling their due at Hardcore Justice last week in the ultimate hardcore wrestling tribute pay per view left out nearly all of their current talent. Now instead of charging everyone for the show that was replaced with Hardcore Justice, TNA is raising the bar yet again by delivering the Pay Per View retitled 'The Whole F*N' show to the fans on tomorrow night's Impact on Spike TV. It has been promised to the fans that all matches on the card will indeed be of Pay Per View caliber!!!.
Scheduled matches include;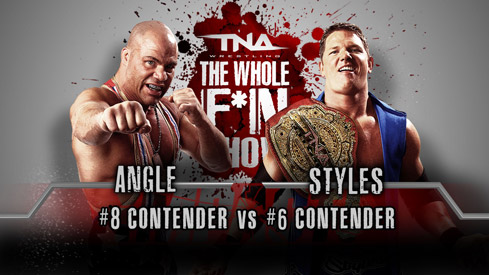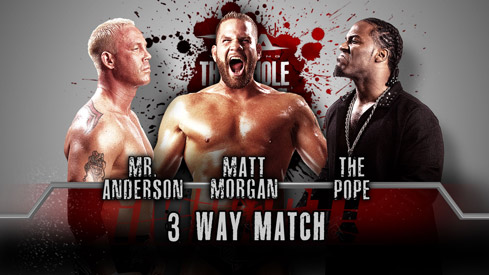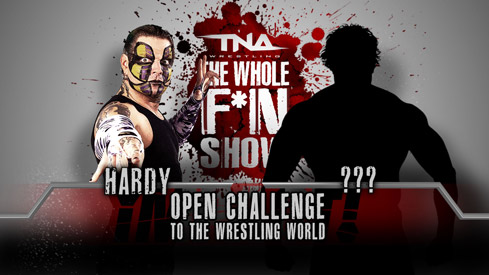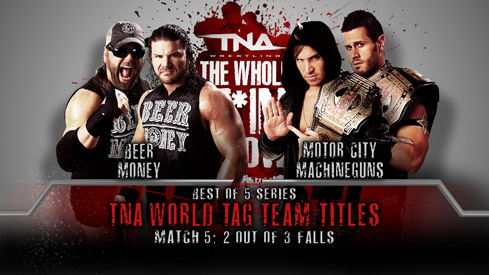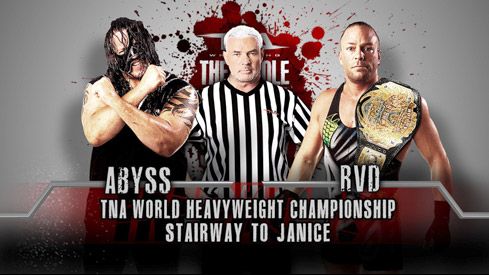 The MotorCity Machine Guns along with Beer Money have re-revolutionized the finesse of tag team maneuvers with this feud. We are going to see unbelievable double team action like we've never seen before. Abyss has been carrying a new girlfriend with him to the ring lately; she's slim, dark skinned, covered in nails, and her name is Janice. Who will climb the stairway to Janice? RVD, or Abyss?, And what will be left of his opponent. Watch the best in the industry on Impact tomorrow night on Spike TV and see for yourself why TNA is crushing industry expectations!
Jump back to this article after you watch and let us know your thoughts on what went down!